The struggle is real. You spend time crafting a fantastic email for your customer database. It's full of value for them. Then almost no one opens it and you feel like…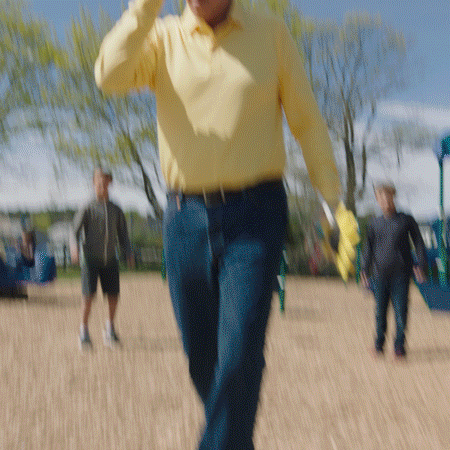 The primary thing in your control is the subject line.
I could argue you should spend as much time on the subject line as you do crafting the email.
Imagine you're putting on a performance and the show is sold out. Then only 4% of the audience bothers to show up. Devastating!
Below are 6 tips to help you craft the perfect subject line for every email your collision center sends.
1. Dazzle With A Clear and Brief Message
Tell them exactly what they are going to get in the email. Don't confuse being mysterious with creativity. Imagine getting to a movie theater and trying to pick a movie to see based only on the vague tagline.
And of course keep it brief so it's easy to consume, and won't get cut off in some email programs.
2. Show What's In It For Them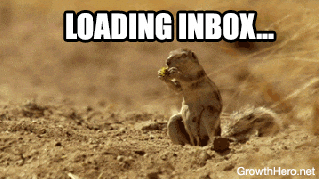 How many unread emails does your inbox have? Tell them exactly why they should open yours.
3. Ask A Question
Asking a strategic question utilizes a psychological trick TV writers call a "brain gap." Once you have created a "gap" in someone's brain, they have a strong desire to fill it with an answer.
If the email is in an automated sequence for collision customers you might try something like, "Do we have your information correct?"
4. Don't Try And Trick Them
There are some tricks marketers use that work, and others that work ONCE. If you put misleading language in the subject line like "URGENT," you'll increase open rates. Then they'll never open another email from you again (even if they don't unsubscribe).
Customers already have trust issues with the collision industry, so don't make it worse for the rest of us.
5. Evoke Emotion
Getting someone to take an action requires getting them to have an emotional reaction.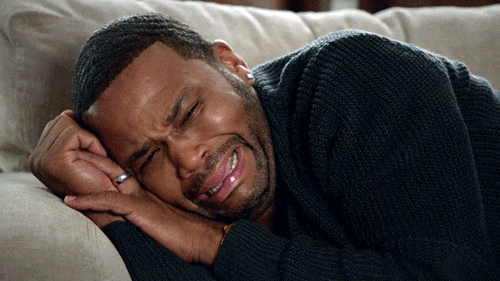 You won't necessarily bring them to tears, but if your email subject gets them excited, makes them think, or even gets them angry (perhaps at insurance companies), your email open rate will skyrocket.
If this email is going to a current customer they are already emotional from the accident, so be careful which way you push them. If your email subject can make them feel peace of mind, you're doing it right!
6. Test Then Improve
Many email marketing programs have the ability to test different subject. If your audience is big enough, you can send one subject line to 10% of the audience, a different subject line to another 10%, then send the best of those two to the remaining 80%. Whenever crafting future subject lines, look back at those that performed very well in the past and improve on them.
If this is for an automated email sequence that goes out to people currently having their vehicle fixed, watch which emails get opened and which don't, and use that information to make improvements.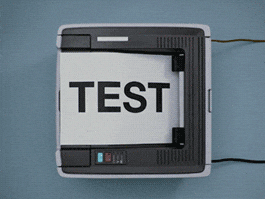 Use those 6 tips the next time you write an email subject line, and remember that if the subject isn't any good, all that content in your email will never even be seen.
If you want help with your email campaigns in order to drive more revenue, reach out to the team here at Mastodon Media. We're pretty friendly.
Jerry Potter is the Creative Director and CMO for Mastodon Media, as well as the founder of Five Minute Social Media, a YouTube channel that teaches small business owners to maximize their social media marketing. Living in Seattle, he spends his time with his wife and two Tiny Humans, and is on a quest to prove Diet Coke is actually good for him.