Before we discuss the best social networks for collision centers, let's frame why collision marketing is unique:
Customers don't know they need you until the moment they are in a car accident.
So how do you reach them? Stand at poorly designed intersections waiting for wrecks, then hand out flyers? Obviously not.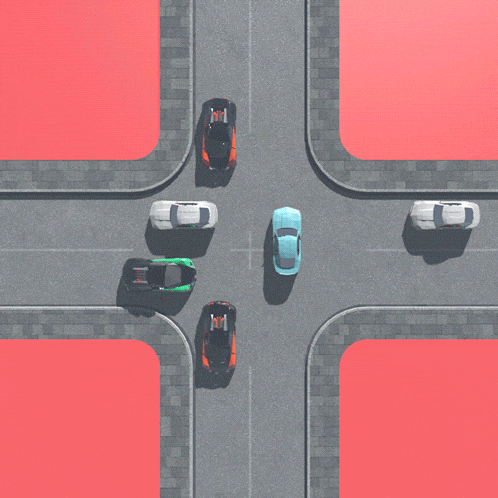 The way to reach your customers is by always being top of mind. Then when they are in an accident, you are the first name they think of. And there is no more cost-effective way to achieve that than through social media.
For decades, collision repair chains have been able to afford massive radio & TV campaigns, dwarfing single location, locally owned shops. That's not true anymore.
For a fraction of the cost of traditional media, a collision center can achieve top of mind awareness for potential customers in their area! Social media allows you to target the exact age and location of people most likely to need your services without wasting precious budget on "the masses."
Which social networks are best for collision repair shops?
The first piece of the answer is realizing you don't need to be on all the social networks. Too many businesses are investing time trying to be everywhere and that achieves one thing – mediocrity. You will see a much higher return on your investment if you focus on 1-2 social networks.
The major social networks in the US that we'll consider are:
Twitter
Instagram
LinkedIn
Snapchat
Pinterest
Facebook
Twitter for Collision Centers
Twitter is the social network made famous by its 140-character limit (now 280). You can share text, images, links, video and live video. It's great for breaking news, and very time consuming to build engagement.
There is no great reason for a collision center focusing on 1-2 social networks to be on Twitter.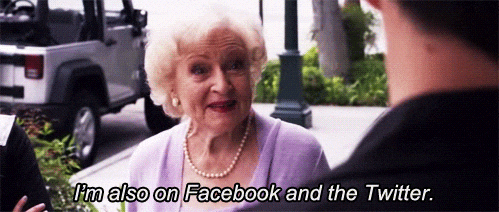 Instagram for Collision Centers
Instagram rose to popularity as an image sharing app. It now offers video, live video and Stories (vertical content that disappears after 24 hours). It is a visual medium where people like to look at pretty things. But it doesn't allow you to share links.
Collision centers could consider using Instagram, especially if you have charismatic employees you trust that would enjoy sharing the repair process on Instagram Stories.
LinkedIn for Collision Centers
For years, LinkedIn was considered the social network you dump your resume on. It has been surging in popularity in recent years. It allows you to share text, images, video and links.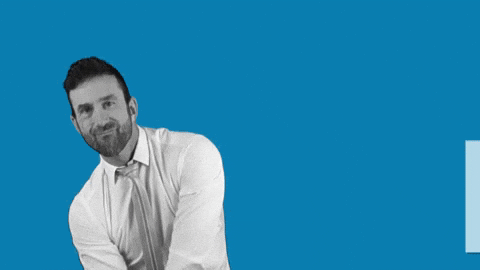 It is good for your collision center to have a completed profile on LinkedIn, but probably not worth investing the time to post and try to drive business. But once your profile is set up, ask your employees to list it on their profiles.
Snapchat for Collision Centers
Snapchat became famous for being able to send disappearing images that people allegedly used to send naked pics. It has become much more. It allows you to share images, video, live video, links and Stories. It is difficult to connect with people on Snapchat as the discovery features are not as robust as some other networks. That alone makes it a challenge for businesses.
Unless you have charismatic employees you trust that would enjoy sharing the repair process, and that prefer Snapchat to Instagram, there isn't much reason for a collision center to focus time on Snapchat.
Pinterest for Collision Centers
Pinterest is like a bulletin board for collecting visual content (mostly images). They are assigned to boards, and engagement happens through liking, commenting and repinning each other's stuff.
Could a collision center use Pinterest? Sure. You could have boards of cars you've repaired, as well as other great photos of cars, paint colors and accessories. It might drive some business for you, but probably not enough that would justify the time it takes to be an active user.
Facebook for Collision Centers
The biggest social network is also the all-in-one social network. You can reach the majority of the population. You can share text, images, videos and links. You can do live video. You can leave reviews. You can create Stories.
Every collision center should be active on Facebook. Ready on to see why.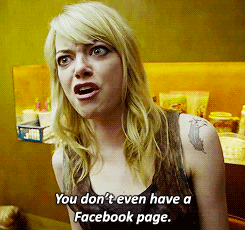 The Best Social Networks For Your Collision Center
Assuming you are busy running a business, you will want to focus on 1-2 social networks. If it is just one, make it Facebook. It has the biggest potential audience, which is perfect for achieving the top-of-mind awareness that you desire. Even with a small budget, the right strategy will reach lots of potential customers and get lots of engagement.
If you want to tackle a second one, consider Instagram. Behind the scenes stories from your shop could be fascinating, plus the transparency you're providing would help people trust your shop even more.
Need help with the strategy piece? Reach out to us anytime for a complimentary consultation.
Jerry Potter is the Creative Director and CMO for Mastodon Media, as well as the founder of Five Minute Social Media, a YouTube channel that teaches small business owners to maximize their social media marketing. Living in Seattle, he spends his time with his wife and two Tiny Humans, and is on a quest to prove Diet Coke is actually good for him.