Collision is different from many industries. Most people don't want or need your services right now, this month or even this year!
Technically most people don't ever want your services, but the good news is at some point they will need them. From a marketing perspective, that means you need to court them long before they even require collision repair.
How do you find customers that don't know they need you? For some businesses, it's just a matter of letting people know you have a solution to one of their problems. For collision, the customer doesn't even have the problem yet!
This sounds like a marketing nightmare:
"So I want to reach EVERYONE. They don't know they need me yet. And my budget is pretty limited."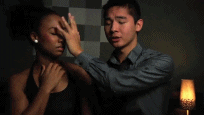 You need total top of mind awareness. Thanks to social media, you can achieve that even if you aren't a big chain.
Some collision centers we've worked with have first-time customers come in saying things like, "I've been hearing your name for years but have never needed you until now." That's top of mind awareness at work.
The old way of reaching the masses was blasting ads all over TV and radio. While that has its place in 2018, you aren't building any relationships. You're just screaming at people hoping they'll remember what you yelled. And usually only bigger chains can afford it.
A great social media strategy allows you to target your potential customers at work, at home and on the go for a fraction what TV and radio campaigns cost.
With social media, anyone can reach the masses. Just don't forget the social part.
The next time you open up Facebook, don't post a picture of a car you fixed. Post a photo of something fun happening at your shop.
Did two employees show up wearing practically the same outfit (not a uniform)?
Is someone celebrating a birthday or work anniversary?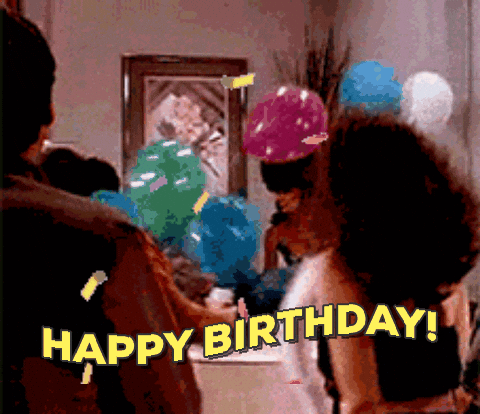 What if instead of posting about how you're the best at car repair you instead posted about something your audience is really excited about?
Is there a local sports team doing really well?
Could you ask your audience a fun question like, "Anyone in our collision family that got in a car accident the same day they got their driver's license?"
"Who has the best drive-thru in town?"
Creating engagement with your audience helps you achieve top of mind awareness. Of course you can sprinkle in your marketing messages while you're at it.
You build relationships with potential customers by relating to them as people. That's how you're going to reach the people that don't need you yet. Then you'll be their first choice when they do.
Real estate agents have been practicing this marketing strategy for years. They spend years courting their customers long before they are ready to buy or sell a home. Then when the time is right, the customer doesn't even shop around. They just go right to the person they know and like.
Need help building a marketing strategy? Let's have a conversation about it to help you get started. Reach out to our team here.
Jerry Potter is the Creative Director and CMO for Mastodon Media, as well as the founder of Five Minute Social Media, a YouTube channel that teaches small business owners to maximize their social media marketing. Living in Seattle, he spends his time with his wife and two Tiny Humans, and is on a quest to prove Diet Coke is actually good for him.